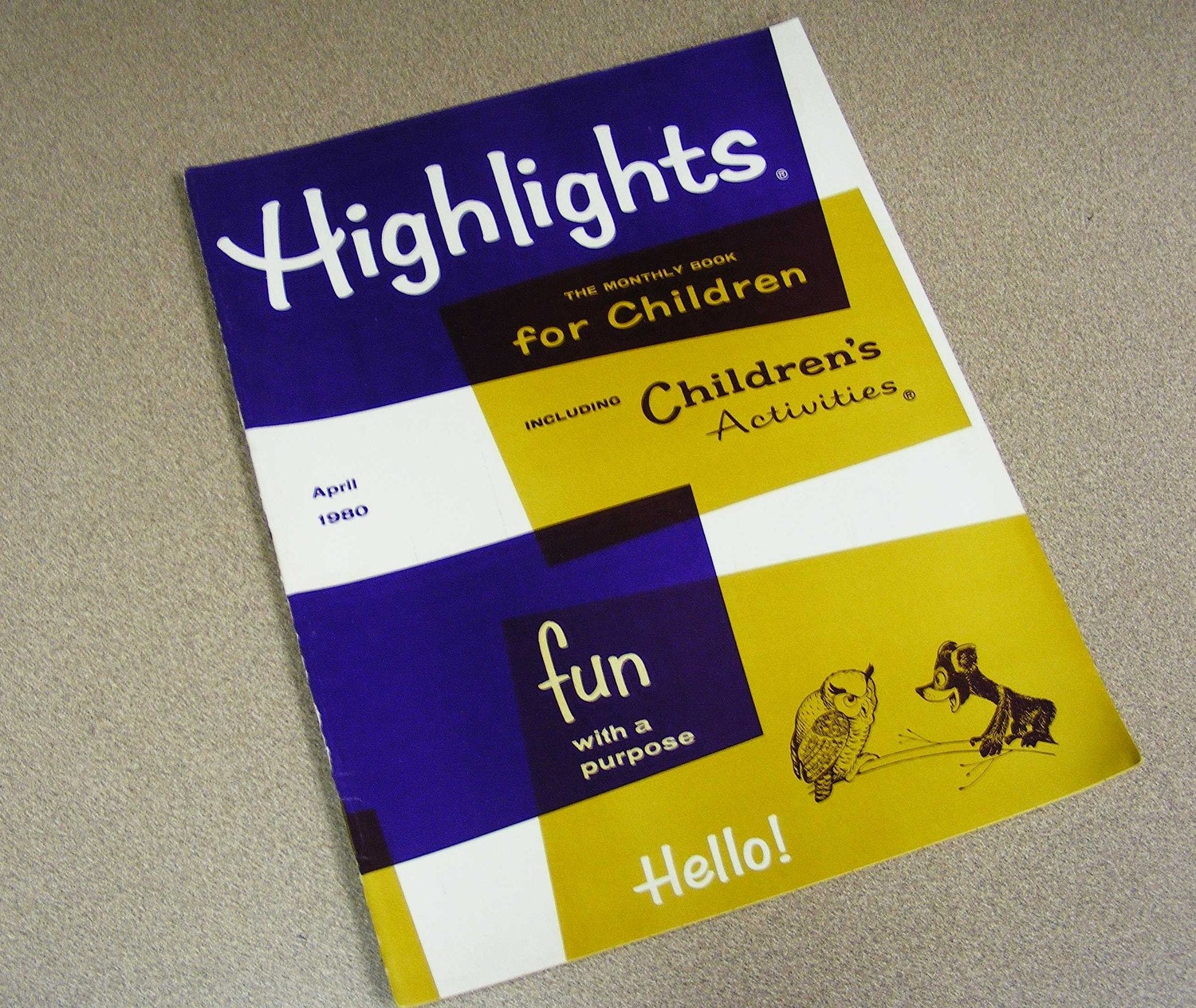 Recently I wrote an article about Highlights Magazine. Apparently, the wonderful people at Highlights Magazine noticed, and I got a very nice email from them.
I found out from their awesome communications officer that Highlights has recently launched a Facebook-based campaign, to celebrate the nostalgia of Highlights magazine, called I Was a Highlights Kid. It is a lot of fun!
You can take a quiz to see you're more like Goofus or Gallant. According to the quiz, I am 60% Gallant. You can look at magazine covers for each year. Wow, the memories came flooding back, especially when I saw covers from the late '70s/early '80s!
There is a really awesome Hidden Pictures game too! It's just as you remember. You click on each item in the picture that you need to find. It is actually a lot more challenging than I was expecting.
And you can share stories and photos about Highlights.
So this page is definitely worth checking out. I know you will love it. So, go ahead and visit http://www.Highlights.com/Memories to join in on the fun. And you don't need to worry about getting pulled into the dentist chair before you finish. And you don't need to stress out waiting to get a shot from your doctor while you are trying to enjoy this.
Feel free to let me know what you think.
Follow @returntothe80s