I'm so sad that Halloween season is over. I really enjoyed doing the horror movie quotes. Speaking of Halloween, the late, great John Candy would have turned 65 this past Halloween. So, in honor of this comedy legend, I declare that this is John Candy week. Enjoy!
Lasky: Rusty, may I call you Rusty? I had a bad experience on this ride once.
Rusty: What happened?
Lasky: I threw up.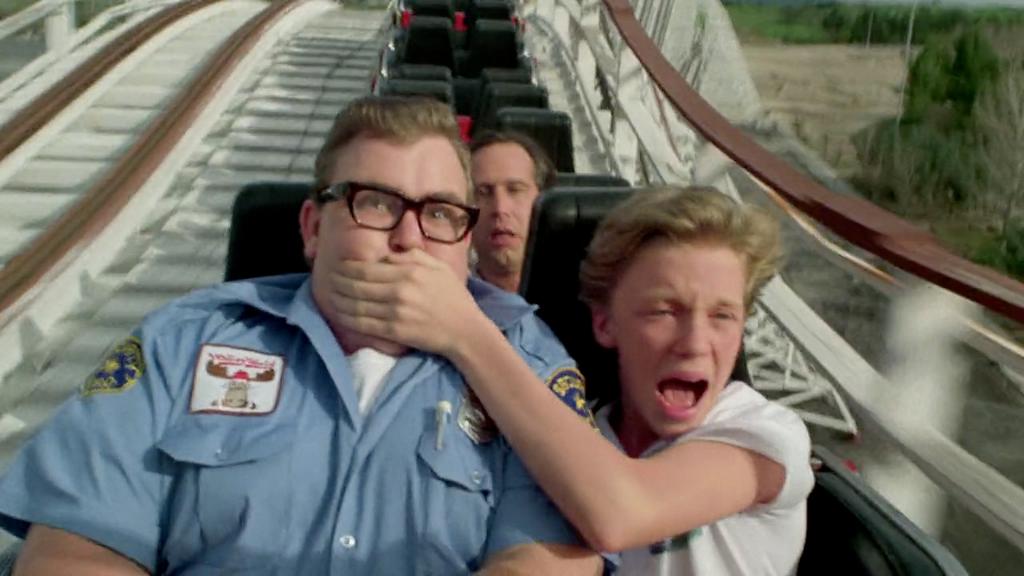 Follow @returntothe80s