Deckard: Have you felt yourself to be exploited in any way?
Zhora: Like what?
Deckard: Well… well, like to get this job. I mean, did… did you do, or… or were you asked to do anything lewd… or unsavory, or… or, otherwise repulsive to your… your person, huh?
Zhora: [laughs] Are you for real?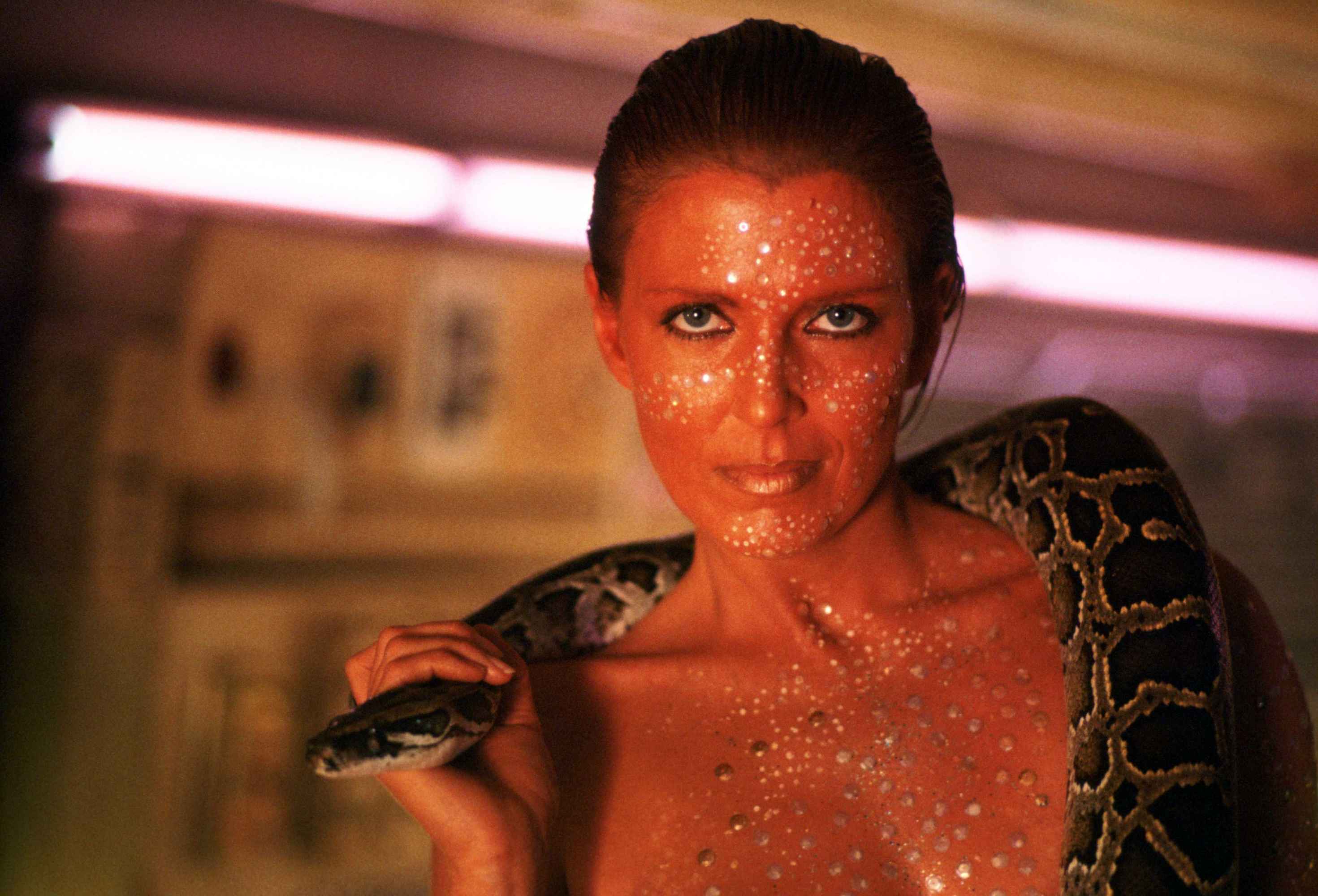 Happy 72nd birthday to Joanna Cassidy!!!
If you'd like to watch this movie through Amazon, click on the poster below:
[twitter-follow screen_name='returntothe80s' show_count='yes' text_color='00ccff']